Advantech and Xage Security Collaborate on Cyber Hardening Solution for Critical Infrastructure Operations
9/25/2022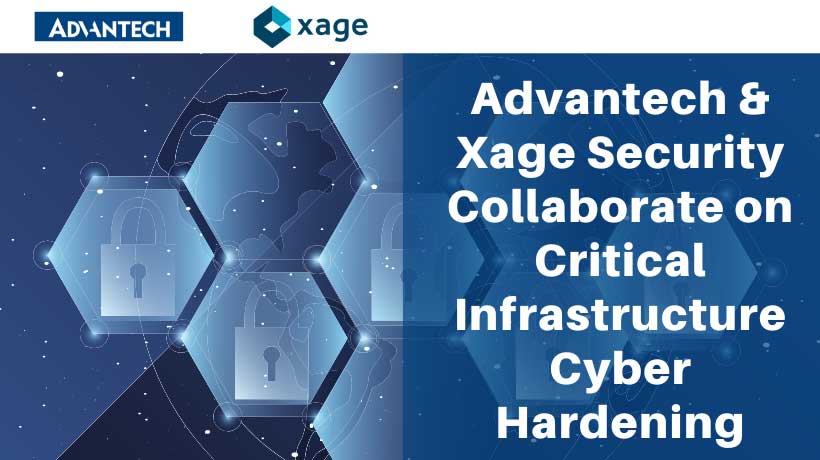 With a zero trust, mesh overlay approach, the partnership ensures mission-critical operations can run reliably and keep pace with shifting compliance requirements.
Cincinnati, Ohio – September 27, 2022 – Advantech, leading provider of industrial Internet of Things (IoT) and automation technology, and Xage Security, leader in zero trust real-world security, today announced a new partnership to support zero trust adoption in critical infrastructure. Xage's underlying technology, the Xage Fabric, seamlessly overlays every element of an operation, offering zero trust with defense-in-depth for mission-critical industries, such as energy, defense, utilities, transportation, and manufacturing.
Existing security technologies, including firewalls and VPNs, are not sufficient to secure complex environments and protect against growing threats. Gartner predicts by 2025, 45% of global organizations will have experienced attacks on software supply chains, a three-fold increase from 2021. In mission-critical operations—which frequently utilize legacy technologies or cyber-physical systems with varying security controls—customary security technologies are often inflexible and lack scalability. Attackers often exploit basic remote access solutions as key entry points to carry out ransomware and advanced attacks that disrupt operations.
Additionally, operators are working to meet new and evolving government cybersecurity mandates, all without affecting overall productivity. For example, the Transportation Security Administration (TSA) recently issued updates to its Pipeline Security directive, which reflect core zero trust principles, including granular access control, least privilege, separation of duties, and credential management. Operators are also required to submit implementation plans within 90 days, a substantial undertaking for cybersecurity leaders already under pressure from increased attacks and a growing talent gap.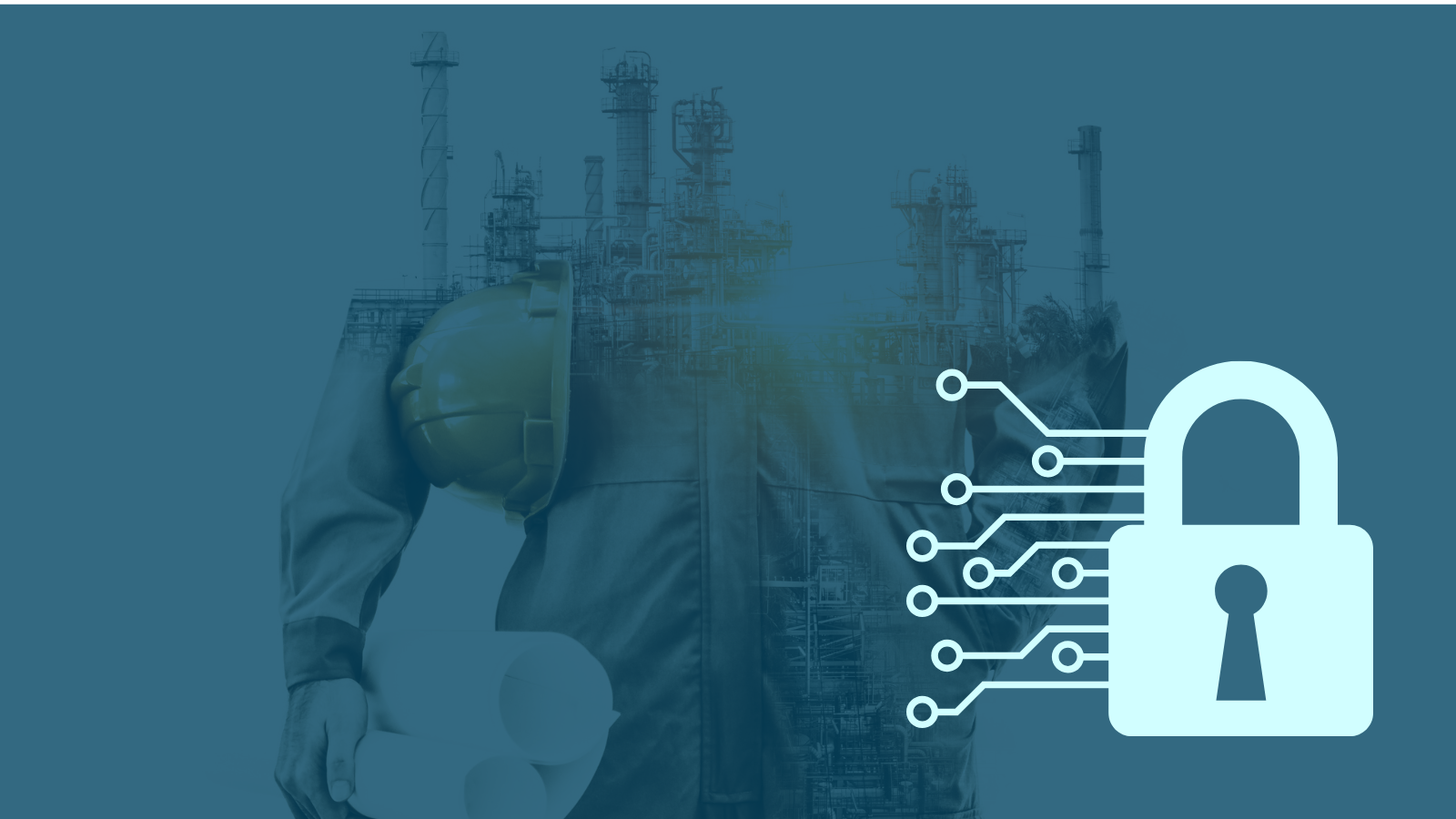 By adopting a zero trust approach, organizations can reduce the cyber-attack surface and protect against advanced threats, while also accelerating digital transformation and new business initiatives. Xage's identity-based model secures assets and applications across both OT and multi-layer OT/IT environments. Xage was recently recognized in Gartner's 2022 Innovation Insight for Cyber-Physical Systems Protection Platforms report, as well as in the firm's 2022 Market Guide for Operational Technology Security.
"It's more important than ever for critical infrastructure operators to reduce their cyber-attack surface and protect against advanced threats," said Roman Arutyunov, co-founder and VP of Products at Xage. "The Xage Fabric accomplishes this without having to rip-and-replace equipment and delivers zero trust with defense-in-depth. With years of industry experience, Advantech's domain-focused hardware will complement the Xage Fabric to protect mission-critical operations."
"Security is always a top concern for customers who deal with sensitive data, and need to control and monitor complex operations," said Carolyn Swan, director of IoT Partnerships, Advantech IIoT Group. "It gets even more complicated when systems and networks are distributed across various locations and sub-locations. With Advantech's vast industry experience and edge IoT solutions designed to meet specific requirements and certifications, a partnership with Xage Security offers streamlined zero trust security protection."
As cybersecurity evolves from static, network-based perimeters, organizations must also evolve with a zero trust protection methodology based on user, asset, and data stream identities. The growing Advantech and Xage Security partnership will significantly simplify these necessary enhancements. Key benefits of the Xage Fabric include:
Identity and Access Management (IAM with Universal Remote and Local Access Control)
Single Sign-On and IAM Federation
Multi-Factor Authentication (MFA)
Secure Zero Trust Remote Access to OT Environments
Machine-to-Machine Access Control
Dynamic Data Security (for dynamic and controlled data sharing with Tamper Proof Authenticity, Integrity, and Privacy)
Compliance with Government Mandates
Reduced Costs and Complexities (to improve productivity and accelerate digital transformation)
Xage Fabric Solution Deployment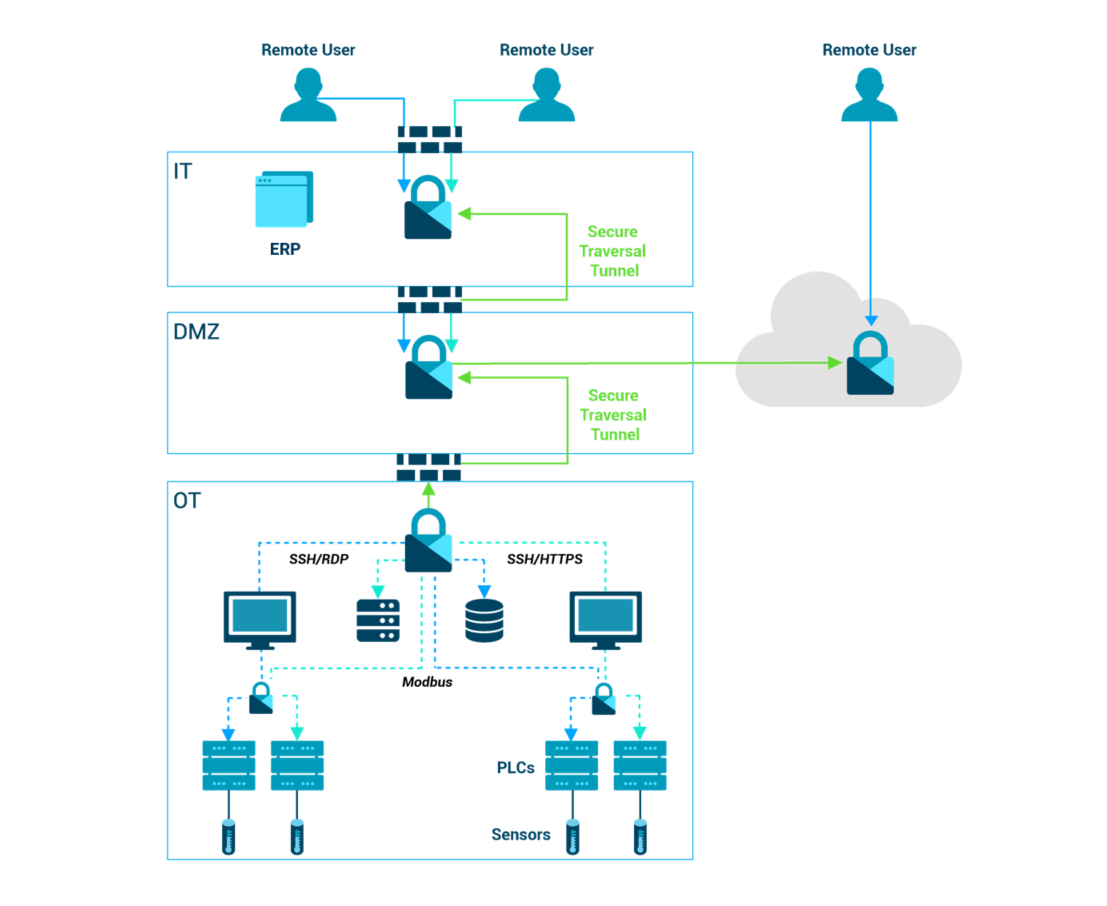 Xage is the first and only zero trust real-world security company. Xage's solutions and services accelerate and simplify the way enterprises secure, manage and transform digital operations across OT, IT, and cloud. Xage products include Identity & Access Management (IAM), remote access, and dynamic data security, all powered by the Xage Fabric. Xage also offers Cybersecurity Services, which deliver expert design, implementation, and support services to accelerate the adoption of proactive cyber-defense and underpin secure digital transformation. Xage is currently offering a free trial for secure remote access to qualified critical infrastructure operators.