Advantech WebAccess/CNC - CNC Machine Network Solution
Advantech WebAccess/CNC is the core solution for network CNC devices. Based on the 100% web based WebAccess/SCADA software structure, WebAccess/CNC provides major CNC networking functions and provides the advantages of SCADA software to the CNC market. Through the additional ability to monitor I/O devices, WebAccess/CNC brings the benefits of CNC information management and status visualization. Users can browse the SCADA web pages through Internet Explorer to monitor and capture real time CNC information and the production status. This improves efficiency by analyzing device availability.
---
Software Architecture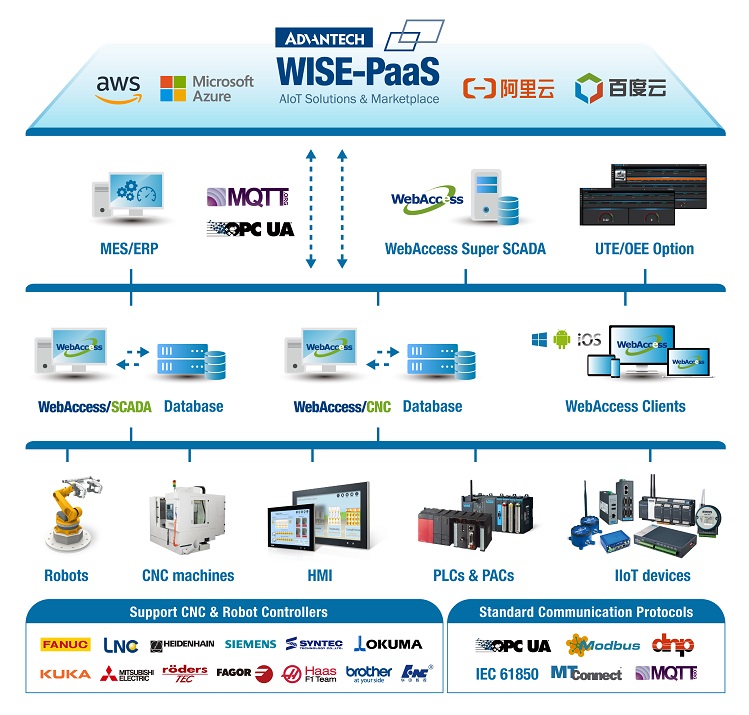 AI SDK
• Supports major CNC and I/O monitoring device functions
• Supports various protocols to connect common industrial devices and PLCs
• 100% web-based SCADA including HTML5 dashboard and cross operating system display
• Provides the full functionality of WebAccess professional version
• Available CNC connection numbers upgrade
• Provides details of the availability of CNC devices to handle the production efficiency
WebAccess/CNC Features Highlight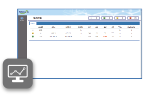 CNC Overview
Provides real time information of the connection status, operation mode, CNC status, alarm status and availability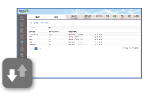 NC Program management
Provides an upload and download function for NC files and the edit interface to program the NC files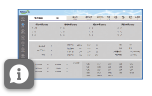 CNC Information
Provides the machine coordination information, operation information, G code and spindle information.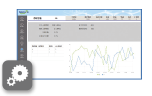 Set parameters
Provides a configuration interface to modify the coordinate compensation and tool compensation parameters.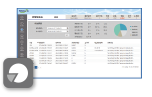 Availability
Provides details of CNC availability inquiries to handle production efficiency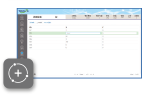 Availability
Provides real time monitoring of spindle loading to analyze tool wear or damage condition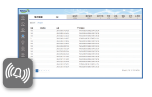 CNC Alarm
Provides historical alarms from CNC records that can be used as an important reference for the maintenance of machines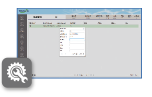 Maintenance
Maintenance configuration interface provides basic preventive maintenance functions and manufacturer contact information