Advantech's 1U Automated Optical Inspection Solution Enhances Competitiveness for LCD Panel Vendors
10/13/2022
Location: Korea
With the continual advancement of display technology and processing capabilities, the global TFT LCD panel display industry is trending towards larger panel sizes. For panel vendors looking to edge out their competitors, establishing efficient, cost effective strategies for product testing and quality control inspections is essential. In this project, a display manufacturer located in Korea wanted to upgrade their existing automated optical inspection (AOI) system to accommodate display panels of as large a size as possible. This meant the computing node inside the AOI needed to be miniaturized and boosted for accelerated performance.
The customer's existing AOI system featured two main computers, Main computer & Head computer, for processing all operations. After panel displays are produced, they are inspected by the AOI system. The Main computer is used to control the camera via PLC commands and capture numerous high resolution images of every area of the panel display. Next, frame grabber cards installed on the Main computer collect and transfer the images to the Head computer for analysis. The Head computer then automatically compares the images with sample images stored in the product database in order to detect defects such as dark spots, light leakage, dark lines, and dead pixels. The customer required an AOI system that delivered high processing power to support image analysis and camera motion control. Moreover, the AOI system needed to be compact to save installation space and facilitate the inspection of ultra large panel displays.
Advantech proposed a solution that comprised its HPC 7120S 1U short depth server chassis, ASMB 587 Intel® Xeon® micro ATX server board, and PCIe 1674V CE frame grabber card. In addition to satisfying the customer's requirements, this solution enabled high volumes of data to be collected and analyzed for actionable insights. Furthermore, because PCIe 1674V CE is a 4 port frame grabber card, it can support four cameras. This meant that the Main computer only needed to be equipped with one PCIe card and a 1U chassis, effectively minimizing the AOI system.
In regards to the hardware design, HPC 7120S features an anti vibration fan and front access I/O that ensures easy maintenance for production line applications. Meanwhile, ASMB 587 is a server board with embedded 10 th gen LGA1200 Intel® Xeon® processor that provides the high frequency necessary to support AOI applications. ASMB 587 is also built with four Micron DDR memory modules (32 GB) and two LAN ports, which can be connected to the motion control hub and PLC hub simultaneously without necessitating another LAN card. Finally, because the PCIe 1674V CE frame grabber card is installed via a riser card, it could be installed in a half height bracket of the HPC 7120S 1U chassis.
Advantech's solution successfully addressed the customer's need for a more powerful yet compact system. Their AOI infrastructure was transformed from a 4U system into a 1U system, saving up to 75% installation space.
The solution components, i.e., the frame grabber card, motherboard, and processor, are all compatible.
The ASMB 587 server board with high frequency 10th Gen Intel® Xeon® processor facilitates accuracy and efficiency.
Advantech leverages more than 30 years of industry experience, strong manufacturing capabilities, AOI design expertise, and thorough R&D to provide comprehensive support (including pre evaluation, sample development, and on site adjustment) and added value to diverse industrial customers.
Industrial Quotient (IQ) Partner - Micron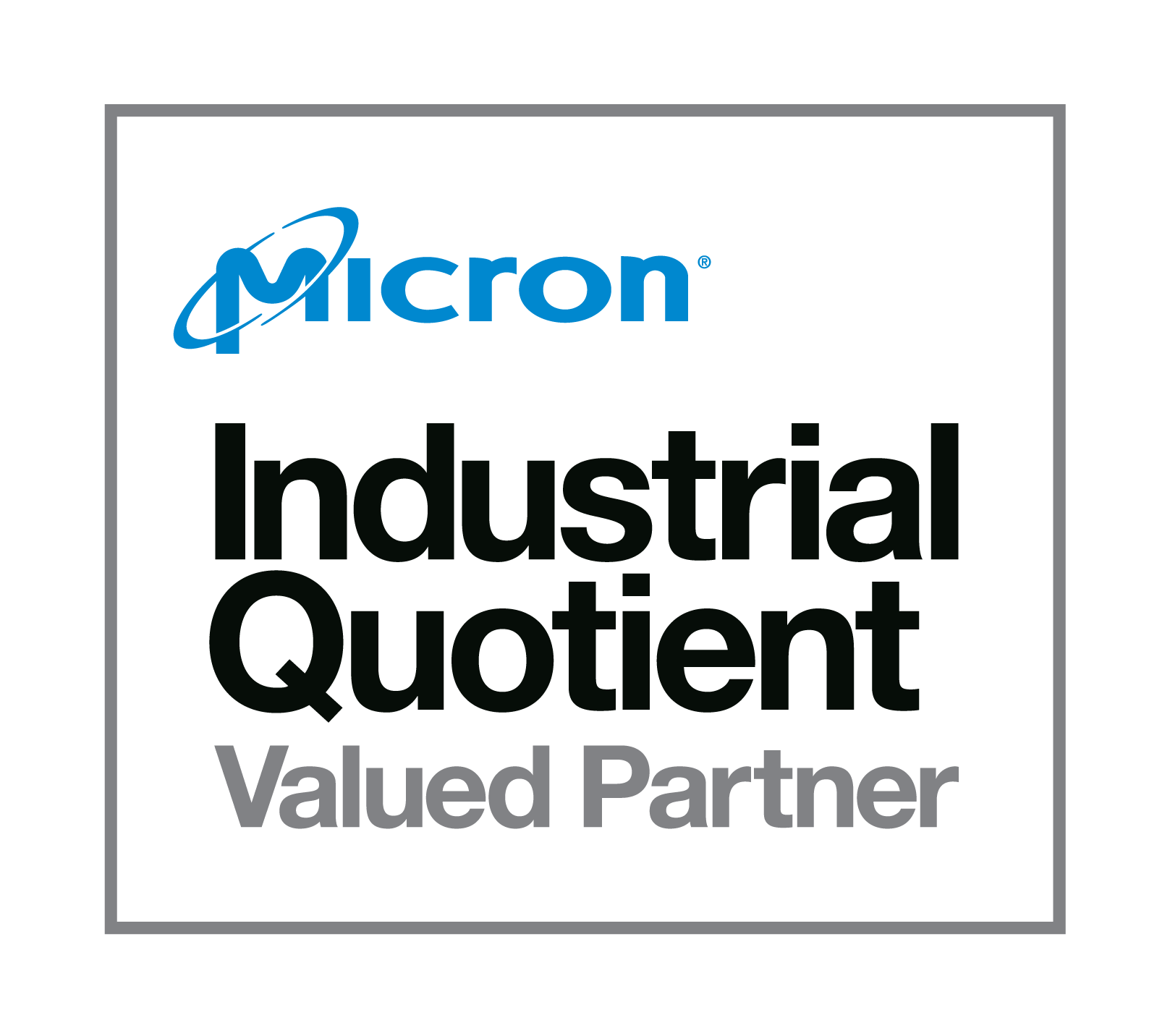 Micron is an industry leader in innovative memory and storage solutions transforming how the world uses information to enrich life for all. With a relentless focus on our customers, technology leadership, and manufacturing and operational excellence, Micron delivers a rich portfolio of high-performance DRAM, NAND and NOR memory and storage products through our Micron® and Crucial® brands. Every day, the innovations that our people create fuel the data economy, enabling advances in artificial intelligence and 5G applications that unleash opportunities — from the data center to the intelligent edge and across the client and mobile user experience. To learn more about Micron Technology, Inc. (Nasdaq: MU), visit www.micron.com.