Gateway Appliances Empower Enterprise Networking Applications
7/19/2022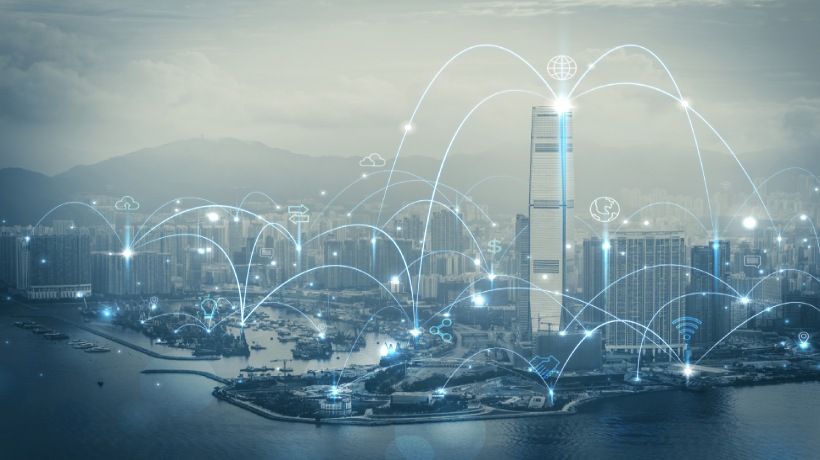 Organizations of every size seek to improve the quality and flexibility of their services while reducing the costs and security risks associated with their delivery. Indeed, such globally distributed customers desire management solutions for complex systems that reduce costs and increase productivity. To this end, reducing IT complexity is an important aspect in increasing flexibility and meeting corporate financial goals.
Organizations leveraging new network appliances expect rapid and flexible integration within existing applications. They also require solutions that achieve new business services without affecting current IT environments. Advantech's FWA-6171 network appliance is a purpose-built hardware platform that delivers serviceable, highly-scalable, and performance-enhanced solutions with simplified deployment capabilities. These attributes reduce costs by simplifying development, deployment, and manageability without extensive changes to existing applications. This results in rapid time-to-value for investments.
Customers often use the latest generation of hardware components to deliver unparalleled throughput for diverse application traffic. Illustratively, gateway appliances are typically the first transit point for data moving in and out of enterprises. As data flows through a gateway appliance, it collects and transfers information to a centralized analytics pool, optimizing management and control. Gateway appliances also offer embedded security features that ensure deployment in diverse environments by leveraging intrusion detection, hardware-based cryptographic acceleration cards, and on-board hardware security modules for on-premise and/or cloud deployments. Such features mitigate risk when used in mission-critical enterprise applications. Advantech's FWA-6171 network security and integration gateway solution also supports the workload demands of application programming interfaces (APIs), cloud services, and mobile computing. Digital transformation is driven by APIs that provide new ways to deliver application services to customers, employees, business partners, and developers seeking to leverage services via a solution provider.

Figure 1. The Work Flow of Integrated Gateway Solution
Double performance with the latest hardware architecture to support mission-critical applications
Up to 8 x Network Mezzanine Cards (NMCs) with highly scalable network capabilities (each NMC offers up to 100 GbE bandwidth for enhanced application responsiveness)
Multiple field-replaceable components, including the fan, power supply, HDD, network module, CPU, memory, flash drive, and add-in cards, for cost-effective maintenance and improved serviceability
Greater number of processor cores provides higher throughput and lower latency

Advantech's FWA-6171 network appliance delivers multiple valuable features to its users. First, it combines high core counts and superior computing capabilities with integrated Intel® QAT technology to accelerate computing-intensive workloads and improve performance. Second, it supports a selection of NMCs with differing interfaces and bandwidths. This makes scaling network function for a single device easy and eliminates the need to purchase additional equipment. FWA-6171 also supports remote platform management to facilitate centralized monitoring and reduce workloads for on-site technical personnel. Finally, all the field-replaceable components feature a redundant, hot swappable, and tool-less design to prevent single points of failure and facilitate convenient maintenance.
Advantech 2U Rackmount Network Appliance - FWA-6171