High-Performance Devices Enable Software-Defined Networking
7/7/2022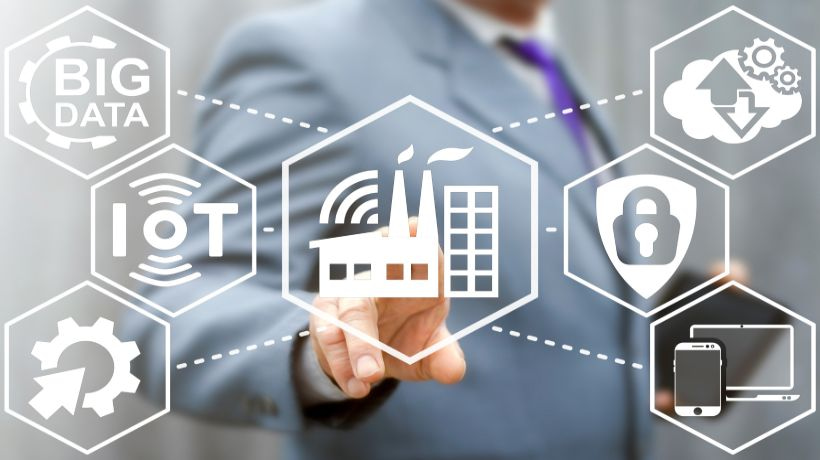 The COVID-19 pandemic and resulting shift towards working from home has prompted many enterprises to invest in upgrading company networks, IT infrastructure, and cloud services to better support an increasingly remote workforce. However, the sectors most affected by the pandemic include the banking, financial services and insurance (BFSI), governmental office, hospitality, and retail industries. Consequently, most organizations in these sectors decided to focus on extending their SD-WAN capabilities in order to support software-defined networking. This technology provided a solution that was not only commercially viable, but also offered additional cost-saving advantages.
Since all the enterprises have been suffering the supply shortage even during post-pandemic period. There are many networking innovations are centered around software to empower the networking appliances as edge system. Advantech's FWA-6080 2U system is specifically designed to accelerate the innovations that can be deployed and seamlessly scaled according to usage needs
For the last 10 years, Advantech has focused on networking appliances and developed a strong understanding of customer priorities, as well as a comprehensive range of products to fit any environment. FWA-6080 is a high core density appliance capable that delivers the performance necessary for virtualized networking applications such as on-premise SASE, NGFW, and secured routing. This makes it ideal for supporting internal enterprise communication and operations.
FWA-6080 is equipped with Advantech's Intellectual property (IP) firmware to enable real-time diagnostics and out-of-band management connectivity in secured line. Unlike others using out-sourced firmware, we have fully understanding on the infrastructure and have the capability to customize any new features according to the latest demanding on the market. This code base has been adopted and successfully deployed by leading top-tier solution providers over a decade and continuously empowers more market share.
Additionally, our intelligent platform management interface (IPMI) complies with the security requirements outlined by Deutsch Telekom and relevant enterprise security regulations in the United States. The hardware design has been optimized to support all required functions and ensure stable and reliable operation. Moreover, to ensure easy rack installation and maintenance, FWA-6080 is equipped with front-access ports and support for various Ethernet interfaces.
Compatible with key technologies, such as DPDK and Intel® QuickAssist (QAT), for easy expansion
Hardware optimized to handle increased workloads and a higher throughput
Features 3 x PCIe x16 slots for integrating PCIe cards to maximize CPU resources by shifting some operations to the FPGA-based hardware engine
Equipped with 8 x Network Mezzanine Card (NMC) slots that support PCIe Gen4 connectivity to maximize bandwidth


The system fan, power supply, HDD, network module, CPU, memory, flash drive, and front-accessible card slots are all field serviceable for cost-effective maintenance and increased availability



For more than a decade, Advantech has focused on innovative networking appliance solutions. Consequently, Advantech has become a market-leading provider of entry-level and high-end networking platforms and has collaborated with top-tier solution providers, enterprises, and telecommunications organizations.
Model Selection
Advantech 2U Rackmount Network Appliance - FWA-6080