Advanced 3D Metrology for Car Body Construction
20/07/2022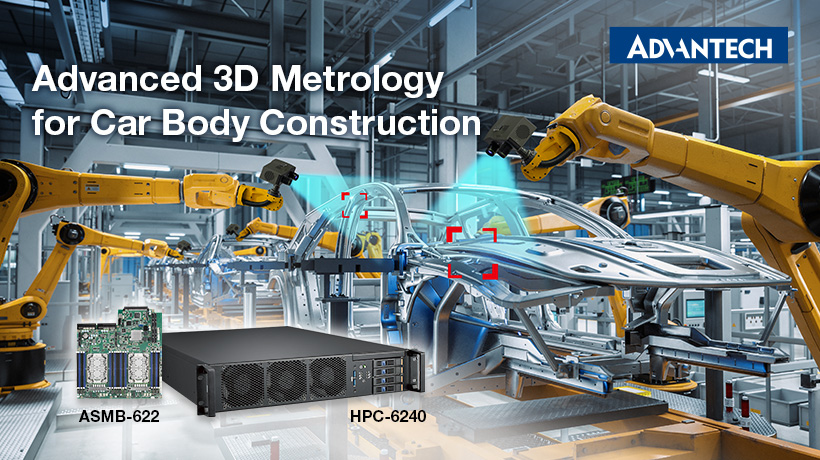 Over recent years, the automotive industry has undergone many changes and new technologies are influencing production with the aim of making manufacturing more efficient. New technologies are emerging in metrology that leads to faster and more efficient production processes and the automotive sector in particular benefits from this. The most important demand in this field of metrology is to ensure high-quality standards are met and to operate as fast as volume sellers require. The challenges facing the entire sheet metal forming industry today can be clearly seen in car body construction – an area with the highest demands on part strength, safety, and design.
A customer in Europe was looking for measuring machines that are faster, more efficient, and have high accuracy — so they contacted Advantech.
When it comes to car body measurements, there is an important function called computerized maintenance management systems (CMMS). CMMS is a software solution that centralizes maintenance information, facilitates processes, and automates some tasks to improve efficiency. CMMS software optimizes the use, availability, and life span of equipment, machinery, fleets, infrastructures, and facilities. There are several complex steps in the metrology process. First, there is a feature that monitors the complex characteristics of the manufactured parts. This consists of 3D sensors, tracking cameras, and a carbon body with LED tags, which forms a fixed unit with the sensor. Tracking cameras identify the location and position of the sensor by detecting the LED tags on the carbon cage. System accuracy is independent of the robot's ability to accurately locate the measurement sensor. This makes it possible to acquire reliable and informative measurement and inspection data with the desired level of precision starting with the very first part.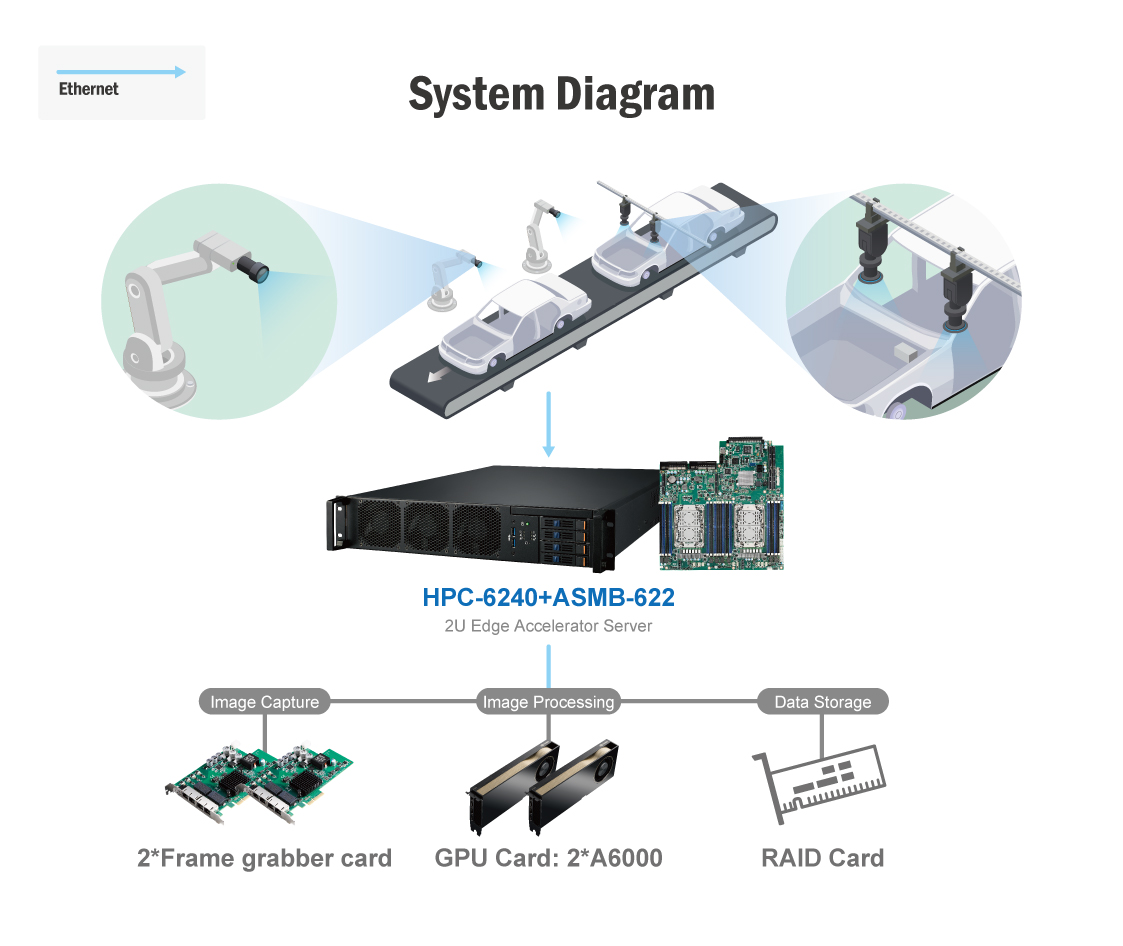 Figure 1. Car Body Measurements
HPC-6240+ASMB-622 is a 2U industrial AI server powered by NVIDIA A2, offering complete end-to-end performance, efficiency, and responsiveness that is critical to powering the next generation of AI inference in embedded devices. With only 20.5" depth and multiple expansion slots, it is especially suitable for IEM, robotics, and IVA AI applications at the edge. In addition, HPC-6240+ASMB-622 can incorporate frame grabber cards and powerful double-decked GPU cards to perform high-contrast imaging and AI inferencing. HPC-6240+ASMB-622 also provides four 2.5" hot-swappable drive bays with RAID cards. Together it offers precise measurement results and data protection for hassle-free Computerized Maintenance Management Systems (CMMS).
HPC-6240+ASMB-622
Frame grabber cards *2 (PoE Card_PCIE-1674E-AE 4-port PCI express GbE card)
GPU Card A4000*2
RAID*1
Drive*4
32GB DDR4 RDIMM*2
Dual CPU
2U 20" depth compact edge server
Flexible I/O module
8 x expansion slots for NIC, GPUs. RAID Card and Frame Grabber Cards
4 x NVIDIA A2 GPUs certified by NVIDIA
It is difficult to measure 3D coordinates of a specific point from a virtual origin with a hand tool such as a caliper or micrometer, but they can easily be measured with a 3D CMM machine. With more than 30 years of experience providing industrial computing solutions, Advantech has the technical expertise, manufacturing capabilities, customization support, and a range of products to provide purpose built solutions that satisfy diverse application requirements. Furthermore, Advantech offers after sales technical support and extended product warranties of 5 ~ 7 years.
Industrial Quotient (IQ) Partner - Micron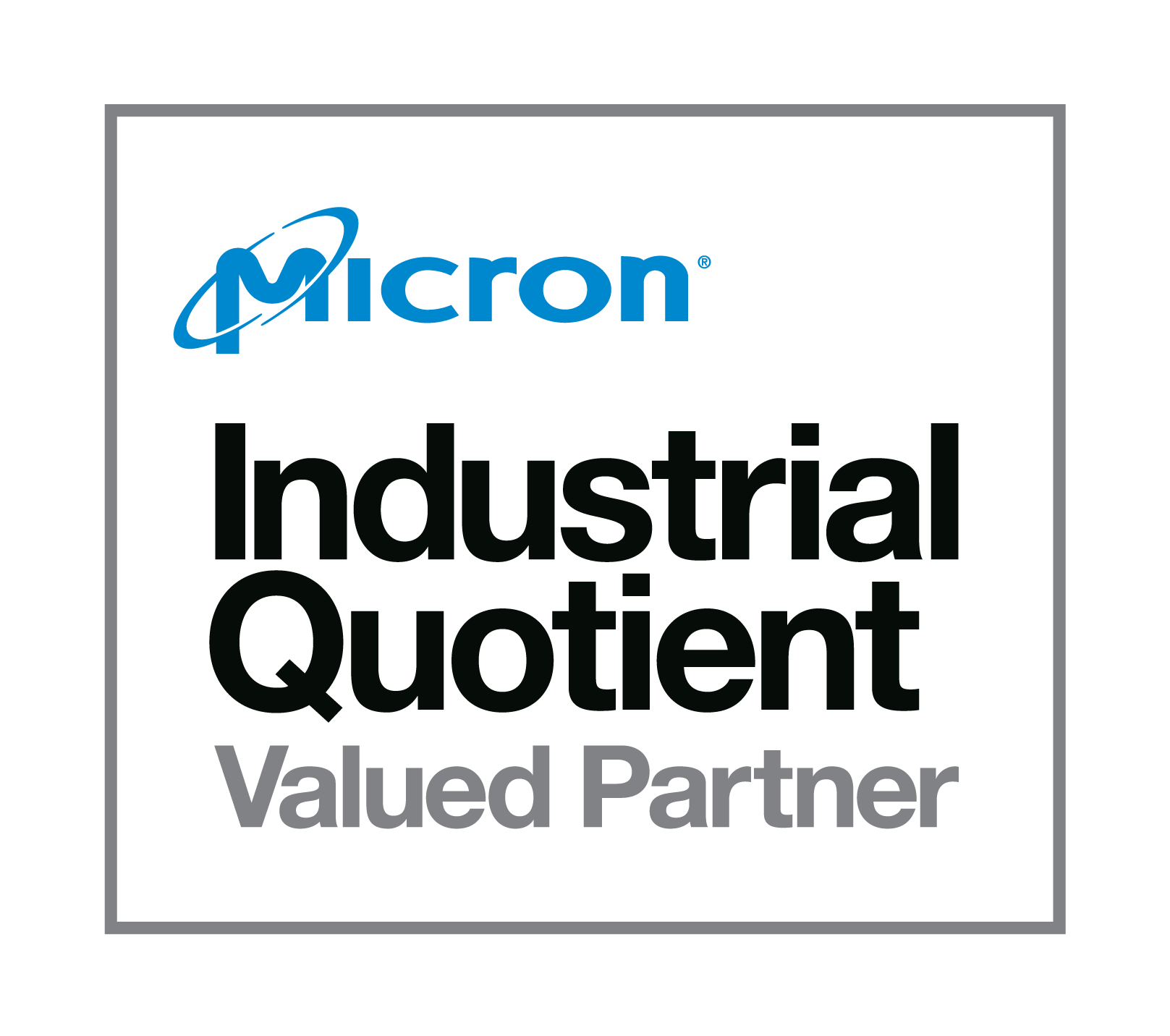 Micron is an industry leader in innovative memory and storage solutions transforming how the world uses information to enrich life for all. With a relentless focus on our customers, technology leadership, and manufacturing and operational excellence, Micron delivers a rich portfolio of high-performance DRAM, NAND and NOR memory and storage products through our Micron® and Crucial® brands. Every day, the innovations that our people create fuel the data economy, enabling advances in artificial intelligence and 5G applications that unleash opportunities — from the data center to the intelligent edge and across the client and mobile user experience. To learn more about Micron Technology, Inc. (Nasdaq: MU), visit www.micron.com.