Advantech Low Latency Video Transmission Solutions
1/31/2023
Advantech Low Latency Video Transmission Solutions
A comprehensive low-latency encoding solution allows customers to choose equipment based on their particular environments. Built-in multiple streaming protocols also allow customers to choose the best streaming platform service provider to reduce overall transmission cost.
The New Era of 3D Medical Video Imaging
Advantech collaborated with a leading OEM manufacturer in the medical field to improve the video storage capabilities of a new range of surgery visualization assistants. The resulting solution served to facilitate the capability to record and store high-quality recordings during surgical procedures. Read more.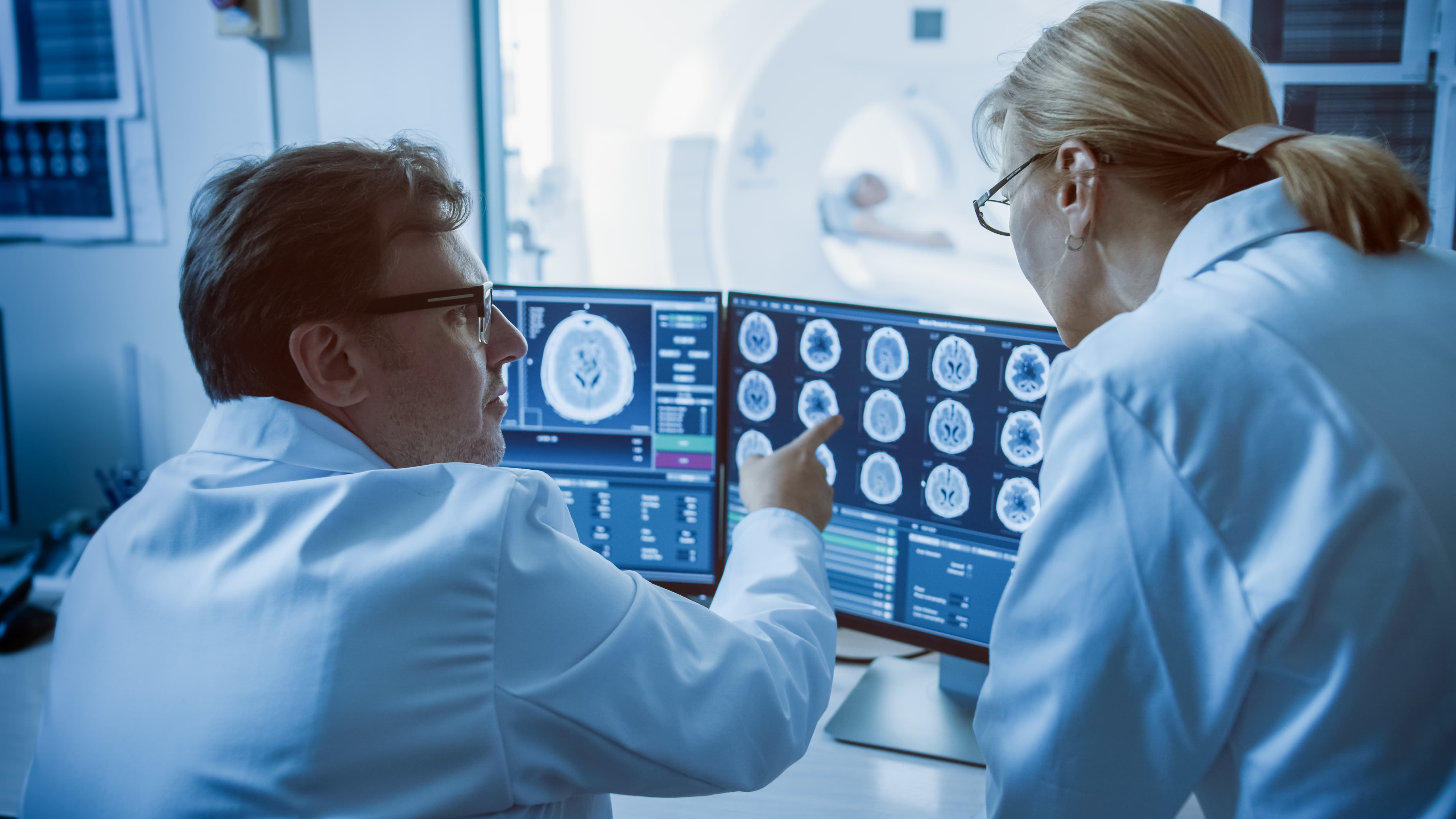 Accelerating Smooth 4K Live Streaming Solution for Remote Production (REMI)
Advantech's Video Solutions Division offers a range of low power, high performance video capture and encoding accelerators that are particularly suitable for live production contribution applications. Read more.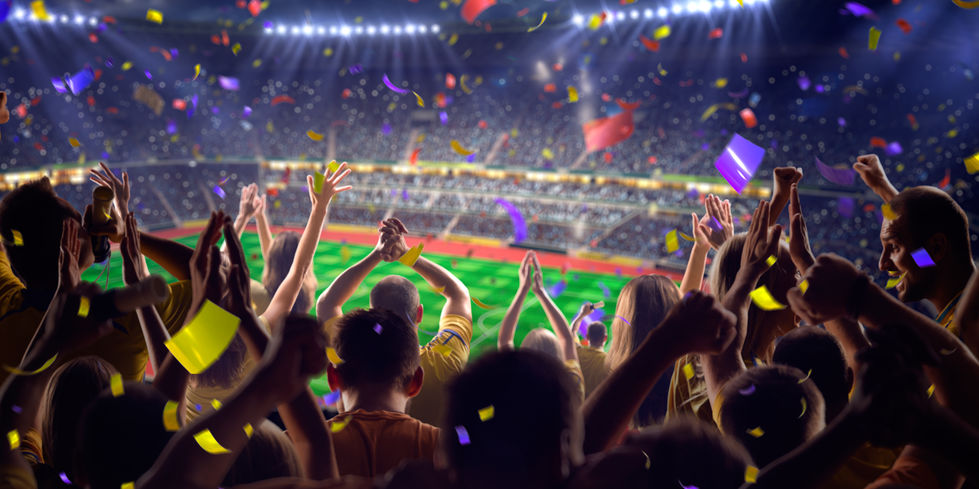 Delivering Smooth 4K Live Streaming Solution for Sports
4K/UHD broadcasting is increasing rapidly especially for sports events. To provide a better service and improved experience for their sport fans, Advantech helped a national broadcaster in Taiwan to implement a 4K live streaming system tailored for sport-focused events such as professional baseball and basketball. Read more.