MIC-733-AO Use Cases - Intelligent Traffic Monitoring System
1/18/2023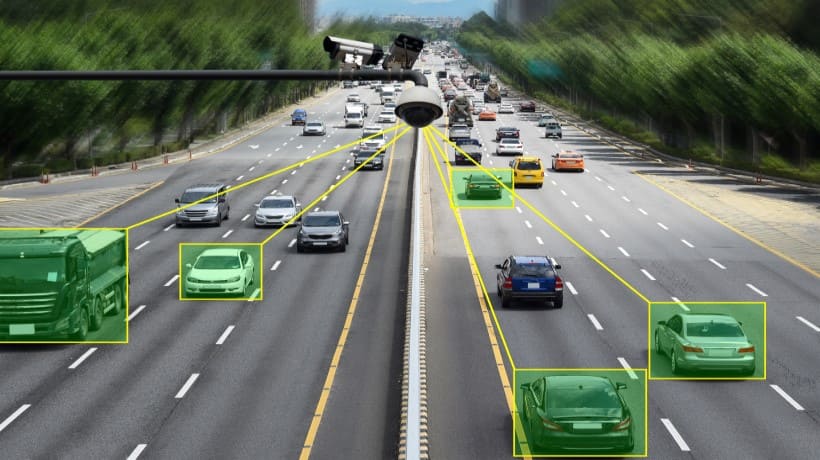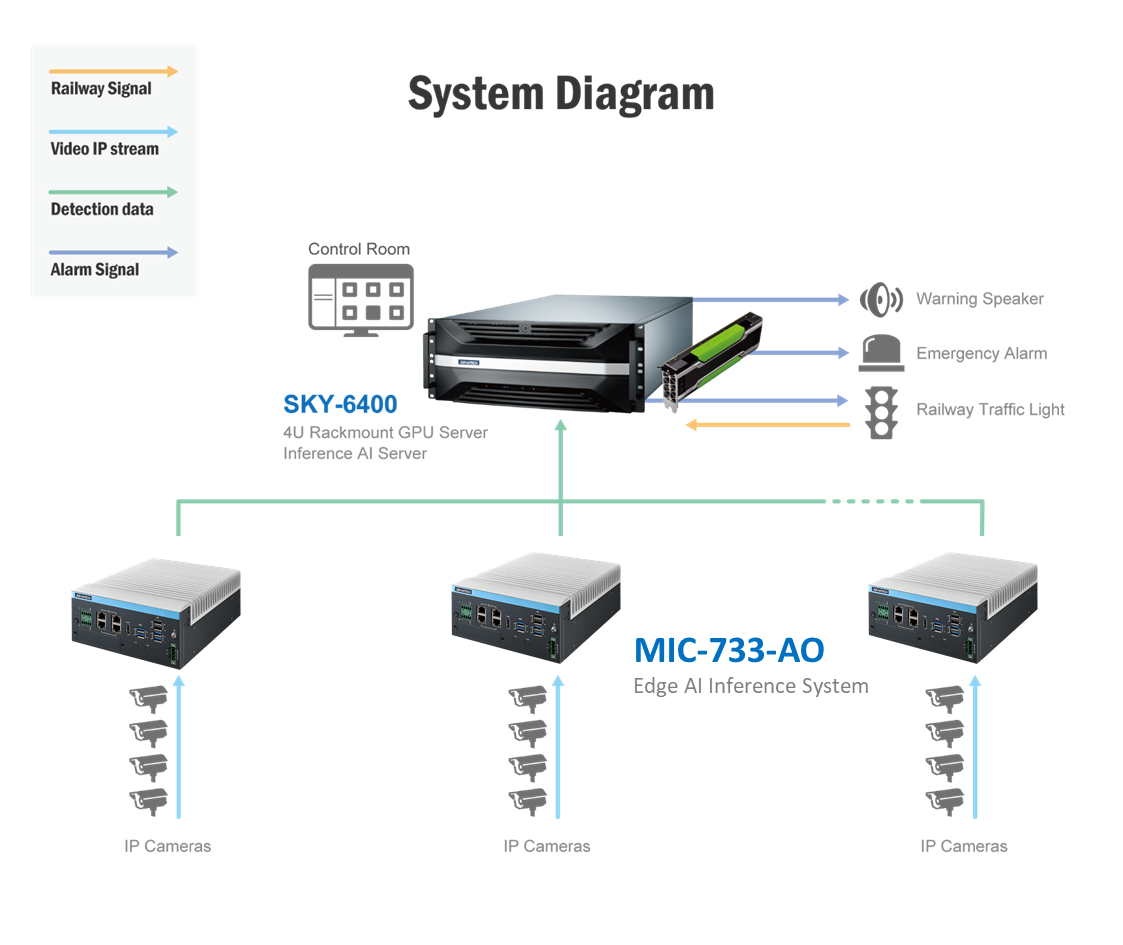 Video detection systems can overcome disadvantages of tradition traffic sensors and can, with AI, generate essential traffic metadata. Information such as vehicle numbers, direction, waiting times etc. can all easily be acquired using video equipped with edge-based AI systems. It is a revolution in traffic monitoring.
To choose a system deployed at the roadside, there are critical environmental conditions needed to be taken into consideration. PoE is a must to avoid the complexity of camera integration. Wireless communication like WIFI, 4G/LTE or even 5G is used to transmit the AI metadata to the backend server in ITS.
MIC-733-AO grabs video streams from the IP cameras and then analyzes the content using inference. PoE makes it much easier to deploy multiple cameras. Low power consumption, fanless design, and wide-temperature functions were necessary to meet the requirement as a road-side system. Through the analytic power of SKY-640V2, the self-adaptive traffic signal control system makes the traffic in the city flow smoothly and efficiently.