Advantech's Machine Vision Solution Enables Automated Inspections for Intelligent Manufacturing
6/13/2022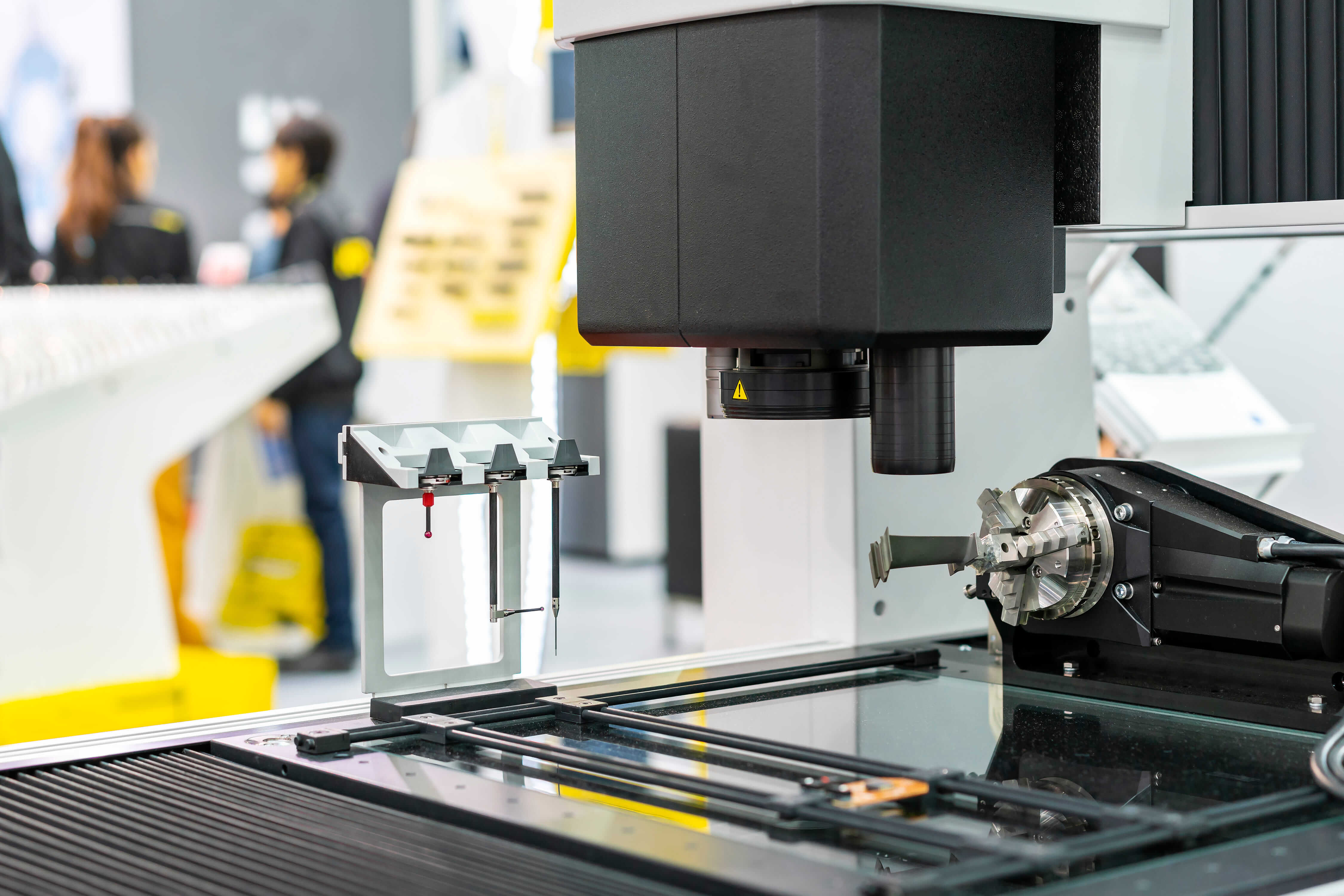 In the manufacturing industry, quality control inspections are crucial for ensuring consistent high-quality products. Traditionally, quality control inspections had to be conducted manually, increasing the potential for errors due to human factors such as fatigue and attention lapses. However, in recent years, machine vision technology has been increasingly deployed for conducting automated inspections. This is because machine vision not only increases the efficiency of quality control, but also reduces the risk of error and manpower-related operating costs for enhanced productivity.
The solution proposed by Advantech comprised its HPC-7485 4U rackmount server with ASMB-976 Intel® Xeon® server board, as well as 3 x RTXA4000 graphics cards and 6 x frame capture cards. This solution enabled high volumes of data to be collected and analyzed for actionable insights. Digital image files captured by the automatic optical inspection system were transmitted to the data analysis system via the image capture cards. Moreover, with the provision of multiple expansion slots for integrating various video capture cards and motion control cards, the solution can be configured to support several functions simultaneously.Advantech's HPC-7485+ASMB-976 solution also supports Micron's DRAM technology, which improves the performance, energy efficiency, manufacturability, reliability, and stacking capabilities of Advantech's machine vision solution. Making the solution ideal for the industrial, cloud, and embedded markets.
Overall, the HPC-7485+ASMB-976 solution significantly improved the company's quality control operations with the introduction of AOIs. First, the high computing power enabled increased sensitivity and precision for inspecting objects of different size. Second, improved motion control efficiency increased the overall detection efficiency. Finally, the solution enabled the company to conduct predictive maintenance and avoid unexpected equipment failures.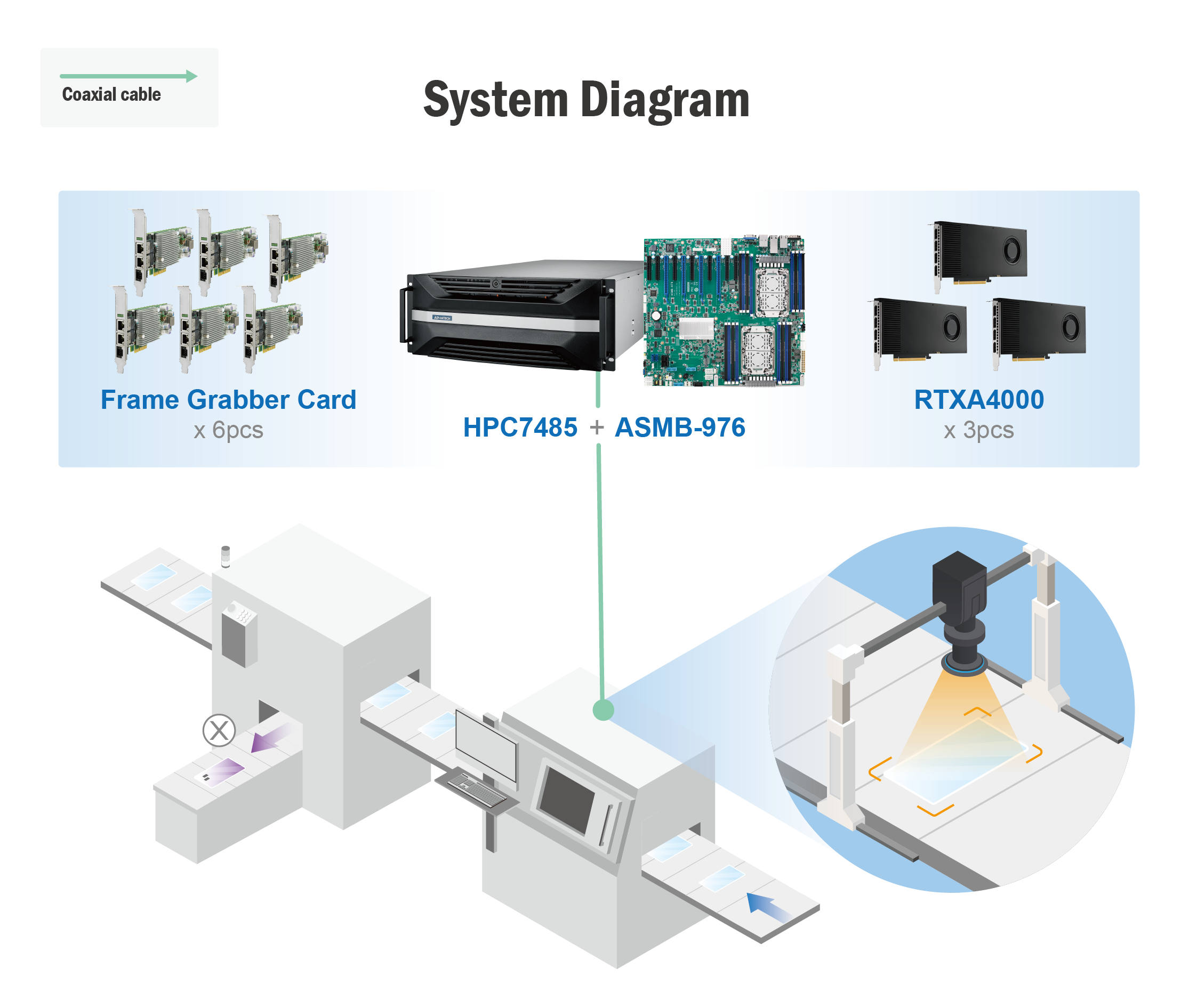 Advantech's 3D machine vision solution is compatible with a wide range of frame grabber cards, motion control cards, and servers
Powerful image processing capabilities in a rugged, industrial platform
Samples can be tested before mass production, allowing customers to optimize products according to their specific requirements
Automated optical inspection, image analysis, and motion control operations can be conducted simultaneously
The company required a flexible high-performance system to function as the server for automated optical inspection applications. Advantech's HPC-7485 + ASMB-976 solution not only supports flexible customization, but also features 8 x 3.5-inch hot-swappable HDDs and 11 x FH/FL expansion slots for integrating additional function cards. The high-performance 3rd gen Intel® Xeon™ Scalable processor provides the capacity to perform multiple industrial functions simultaneously, including remote system control, motion control, and big data analysis. Thus, Advantech's solution not only satisfied the customer requirements, but also offered convenient scalability and expansion for future applications.
Industrial Quotient (IQ) Partner - Micron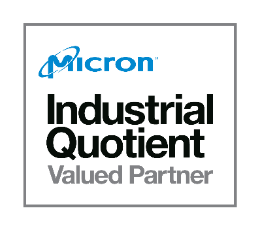 Micron is an industry leader in innovative memory and storage solutions transforming how the world uses information to enrich life for all. With a relentless focus on our customers, technology leadership, and manufacturing and operational excellence, Micron delivers a rich portfolio of high-performance DRAM, NAND and NOR memory and storage products through our Micron® and Crucial® brands. Every day, the innovations that our people create fuel the data economy, enabling advances in artificial intelligence and 5G applications that unleash opportunities — from the data center to the intelligent edge and across the client and mobile user experience. To learn more about Micron Technology, Inc. (Nasdaq: MU), visit www.micron.com.