Rugged Solutions Enable Edge Data Collection in Hazardous Industrial Locations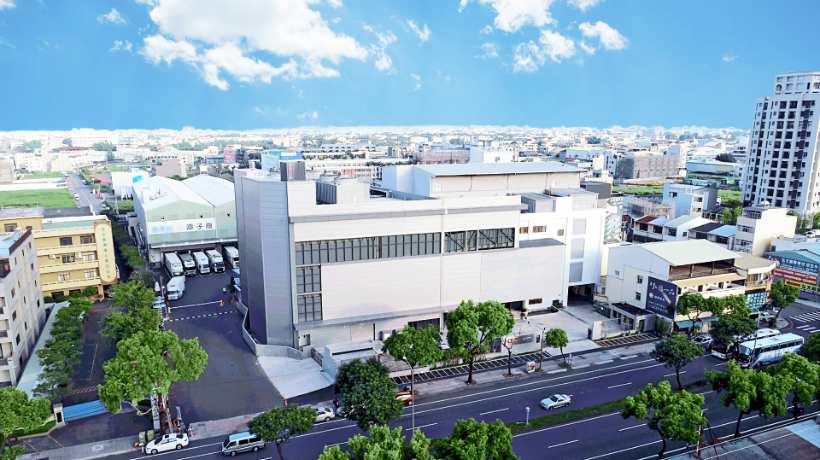 Dah Feng Capsule Industry Leverages Advantech WISE-IoT to Develop an Integrated Information Platform for Digitalization/Net-zero Transformation
Dah Feng Capsule Industry (DFC) was established more than 50 years ago and is the only manufacturer in Taiwan that produces general purpose acid-resistant vegetable-based hard capsules for the pharmaceutical industry. As such, it has long been favored by many European and American pharmaceutical companies and nutraceutical producers.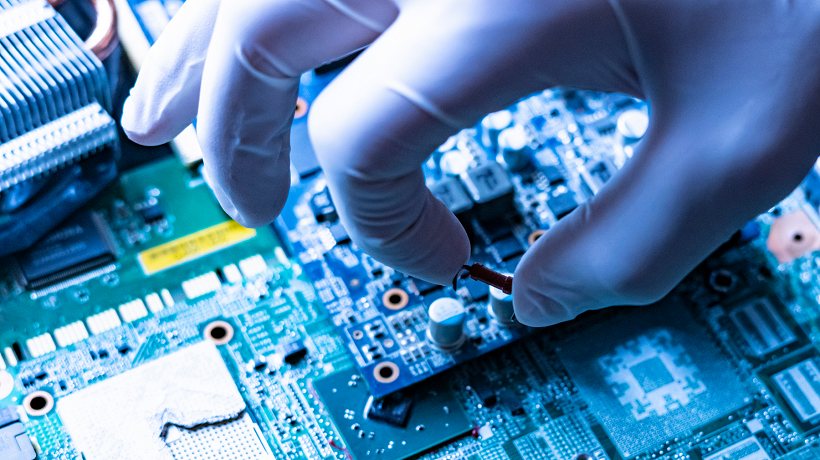 Gigatek Optimizes Energy Efficiency in Pursuit of ESG
With energy constraints and environmental awareness on the rise, optimal energy management has become increasingly critical.