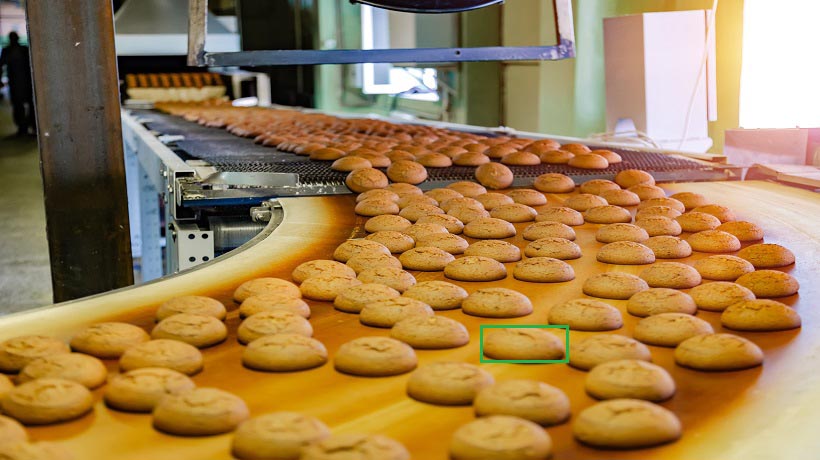 AI Empowered Cookie Factory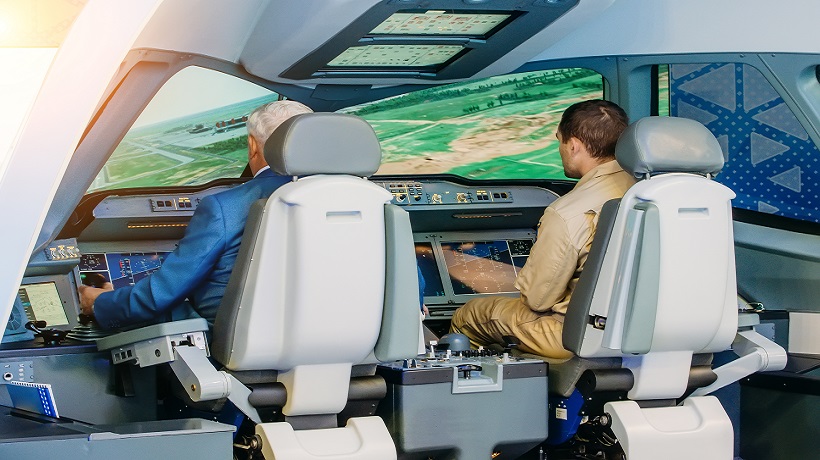 High-Performance Computing System for Simulator Training System
Mission-critical military operations have long been an important application for industrial-grade servers. Training simulator systems require workstations that offer stable real-time environments to accurately replicate diverse simulations for helicopters, armored vehicles, aircraft, weapons, and other battlefield systems.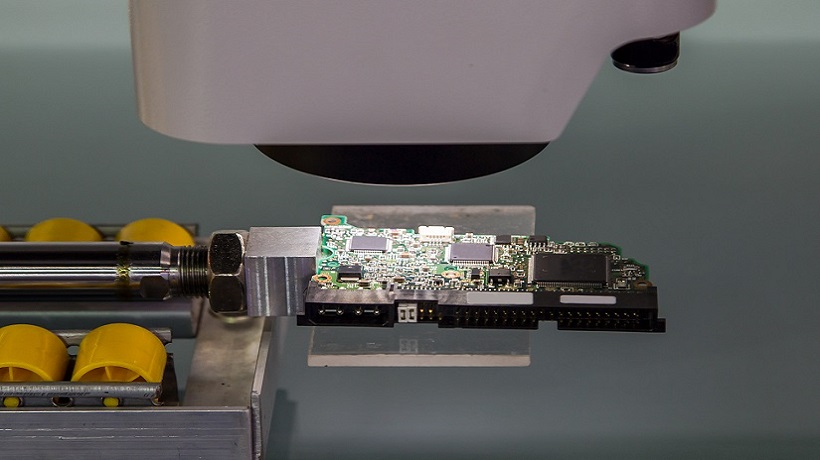 Automated Optical Inspection (AOI) Systems for PCB Manufacturing
Automated optical inspection (AOI) systems perform visual inspections of printed circuit boards (PCB) during manufacturing in which a camera is used to scan the board in extremely fine detail to check for any defects or failures. AOI is the integration of optics, mechanics, electronic control, and software to replace the human eye.