Entering a New Era of Smart Manufacturing
Introducing SRP-FPV220 Solution for MES Integration & Production Optimization
This Solution Ready Platform allows users to easily collect data from shop-floor devices via multiple communications such as Modbus, OPC UA, and MQTT and automatically generates Excel reports of production activities. A 100% web-based dashboard allows users to view visual production information such as yield rate trends, equipment utilization or downtime alarms, available anytime on any mobile device supporting HTML5 browsers. Valuable information about field equipment, energy consumption and the environment can also be integrated within the MES system via open interfaces including SQL database and RESTful/ SignalR API's to help optimize production planning and provide efficiency analysis improvements.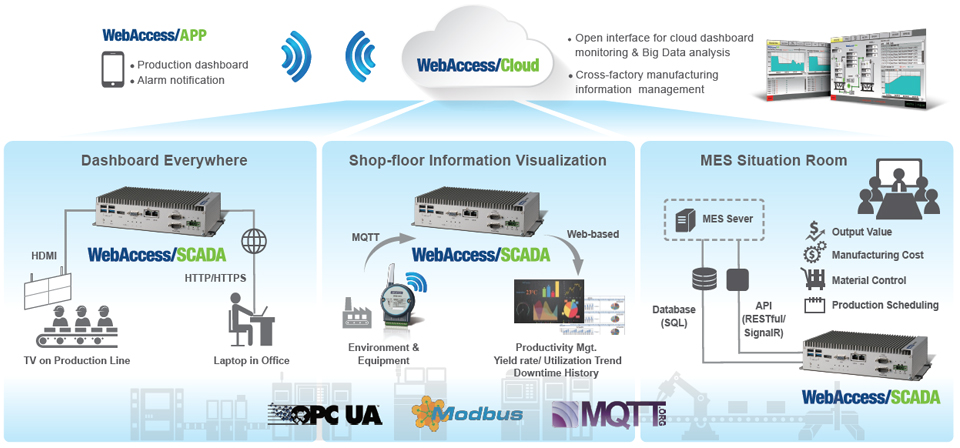 Key Advantages/Features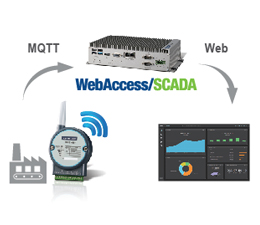 Shop-floor Information Visualization


Collect equipment and environmen-tal data from wireless shop-floor devices and automatically generate Excel charts & report/dashboard of production activities.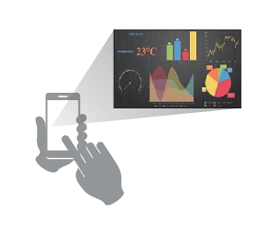 Mobility of Production Monitoring with Dashboard
The HTML5-based dashboard allows users to view real-time production information such as yield rates trends, equipment utilization and downtime alarms on any mobile device.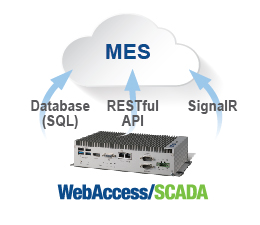 Easily Integrated with MES System by Open API
Valuable information of field equip-ment and the environment can be integrated with MES via open interfaces to optimize production plan and efficiency analysis.
Solution-Ready-Platform Package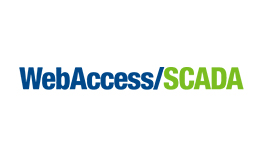 WebAccess/SCADA Runtime Software
Preinstalled WebAccess/SCADA Pro. Runtime 1500 tags
UNO-2483G-434AE
Intel® Core™ i3 Regular-Size Automation Computer, 8GB RAM, 128G SSD, Microsoft® Windows Embedded 7 Pro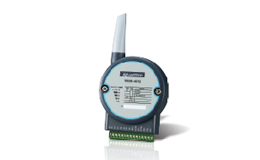 WISE-4012-AE
4-ch Universal Input and 2-ch Digital Output IoT Wireless I/O Module
Software Architecture and Key Design Features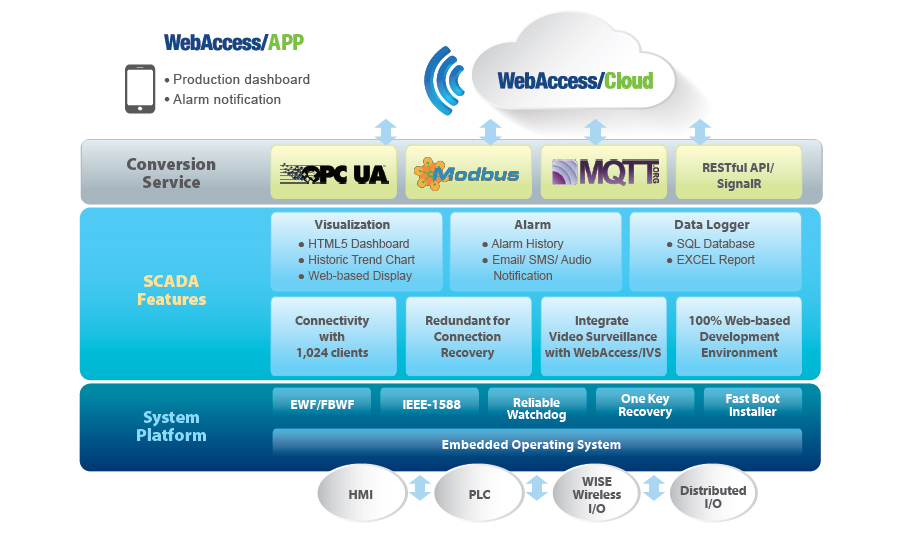 Dashboard Design Features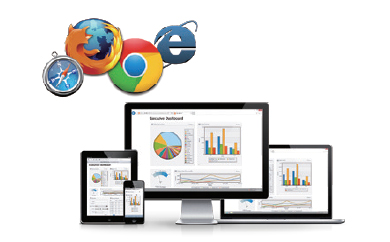 HTML 5 Dashboard
HTML5-based for any modern browser
Trends/ Bars/ Alarm summary/ Map widgets
Widget builder for customized dashboard
Supports up to 1,024 clients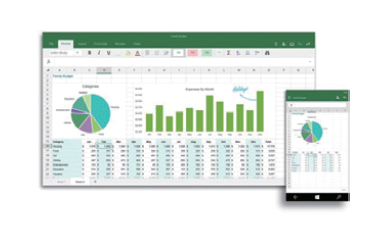 Automated Excel Report
Import self-defined EXCEL Template
Automatically generate on-demand or daily/ weekly/ monthly/ yearly report.
Accessible via web browser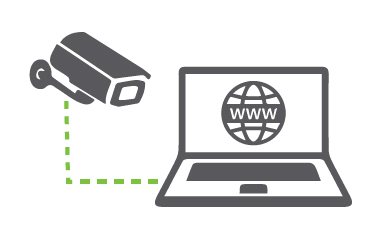 Video Surveillance
Embedded video from IP cameras into Web page
Support motion detection with WebAccess/IVS Software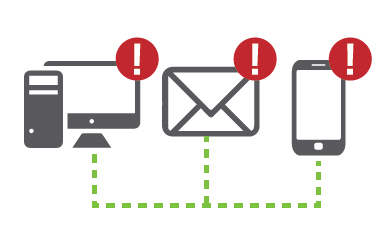 Alarm
Active alarm message
E-mail/ SMS notification
Alarm History
Prompt alarm on screen
Application Scenario
How Process Visualization Works in the Factory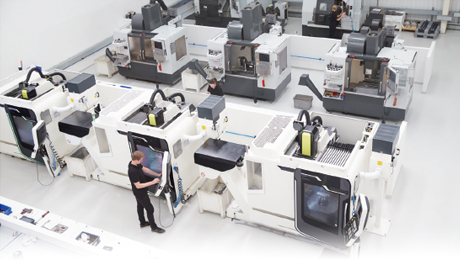 Pain Points of Global Manufacturers
No Response in Real Time
Unexpected downtimes often happen during changing conditions, which might take a long time to trouble shoot at great cost. Since it is nearly impossible for engineering teams to be on standby during every line change, they are ready to find a convenient method to view field information remotely and respond to faults in real time.
Decisions without Veritable Data
As factories target not only higher production rates but also diverse product offerings, the management of complex processes becomes much more critical. Managers are looking for a single simple interface which is able to summa-rize the results of multiple processes and visually show the performance/ efficiency of each task in real time on a dashboard. Furthermore, management decisions need to be made quickly based on both the experience of senior employees and on real-time data analysis.
Traceability for Consistent Quality
Market demands require more rapid access and diverse offerings, consistency of quality and compliance, as well as the need for traceability. Traceability involves tracking and tracing the history and details of all aspects of produc-tion as well as the authentication of manufacturing such as serial numbers linking back to the production chain. To achieve these advanced metrics, manufacturers require full transparency over the entire production process and full integration with their MES systems.
See What Will Happen…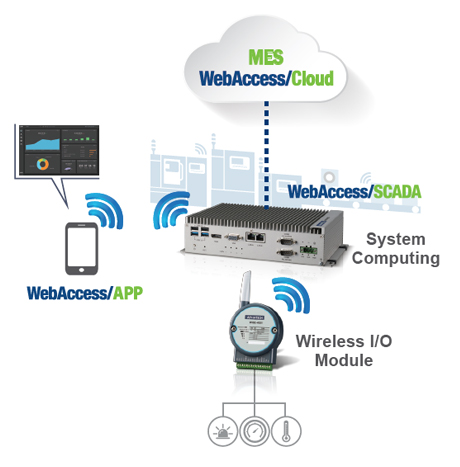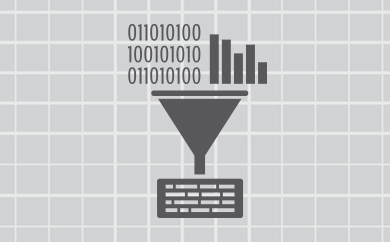 Data-driven Decision Making
Data is collected accurately and automatically and the visualized information ties management decision making into analytical insight.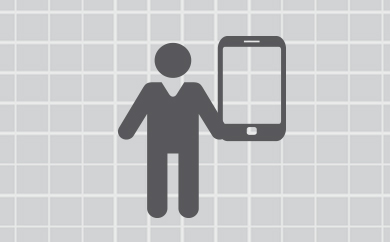 Enhanced Mobility of Supervisor
Overview across complex production process and implementation of action on mobile terminals.